Professional Event Planning for Corporate Events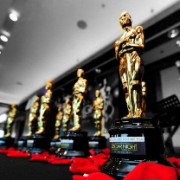 We specialize in a variety of corporate events including Grand Openings, Product Launches, Press Conferences, Media Events, Social Soirées, and Charitable Events.
We help you create your
"

Signature Moments

"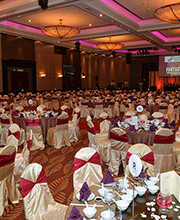 With more than a decade of experience in event production and management, we pride ourselves in our ability to create that unique touch for every event. Combining dedication, ingenuity and dynamism, our team will work with you all the way from creative conceptualization to flawless execution. Our extensive portfolio of events includes Annual Dinners, Press Conferences, Product Launches, Media Events, Weddings, Anniversaries, Birthday Parties, Fashion Shows and even Charitable Events! We keep the bigger picture in mind while paying attention to the little details that make each moment of your event unforgettable.